Norm Orstad here!
I speak digital.
A Product designer that has designed & built products and websites for over 15 years. See my work and capabilities .
About me →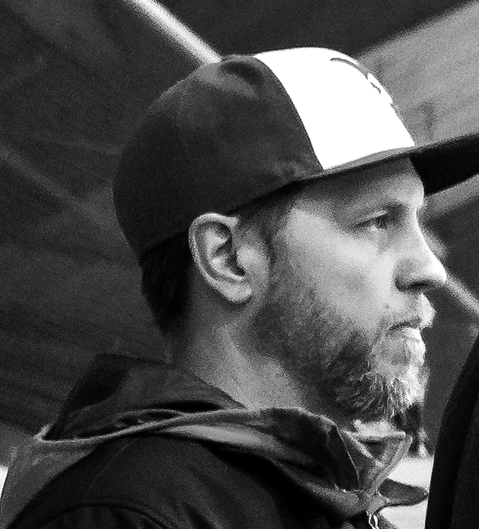 Work
Tree Builder
Workflow and automation builder for enterprise
KEG
Not the barrel but a conference for enthusiasts.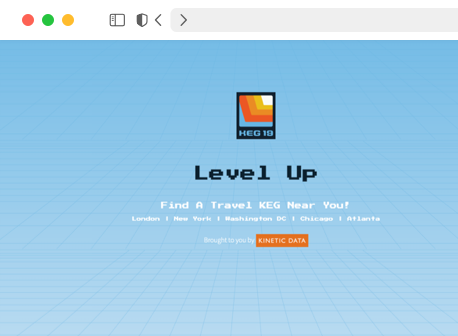 Service Catalogs
Requests and services in an enterprise storefront.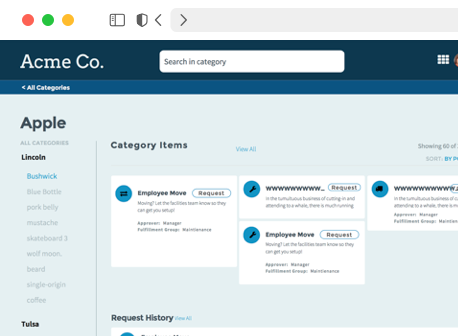 MixMobi
Mobile promotions and real-time reporting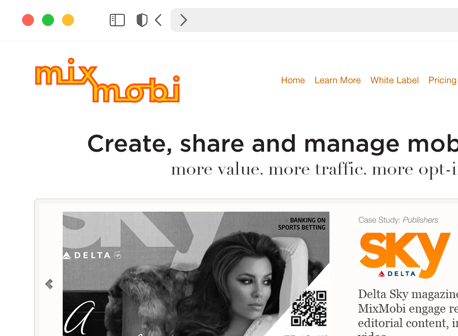 Capabilities
Design
Product Design
UI/UX Design
Wireframing
User research
Prototyping
Logos & Branding
Social Media, email, ads
Promotion & print
Development
HTML/CSS
Ruby on Rails
Middleman
Gatsby.js
ReactJS
JavaScript
About
I am a digital product designer, living near Minneapolis, Minnesota. I've spent the last 15 years at agencies, startups and software companies.
Building a website from cradle to grave has been my sweet spot as a designer and developer.
You can check out some of my past projects on dribbble . Connect socially on twitter . Read my full resume on linkedIn . Or if you like, you can send me an email . Geek out on github .